MANAGEMENT SESSIONS

Tuesday, February 3rd, 2015
Registration is Open at 7:30 a.m.
Presentation: 8:30 a.m. - 4:00 p.m.
One day only $125.00 plus tax
THE STRATEGIC CASE FOR SAFETY
Presented by: Mr. Collin Pullar, President, Saskatchewan Construction Safety Association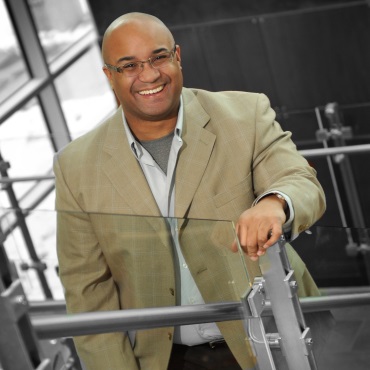 Often times when we hear about safety in the construction industry, it comes across in a way that sounds negative, expensive and regulatory; like a set of rules to be sure that we are compliant with some form of onerous legislation that gets in the way of productivity.
But what we are beginning to see more often is that developing a strong safety culture and investing in an effective safety management system is becoming crucial to the success and long term viability of any business. In Collin's presentation, The Strategic Case for Safety, he will discuss how building a strong safety culture will shift perceptions to see safety as a potential competitive advantage for today's construction companies.
Collin joined the Saskatchewan Construction Safety Association (SCSA) as President in May 2014. He came to the organization with a Master's Certificate in Public Management and a MBA. His management and executive experience includes leading public and private sector teams across Western Canada in the areas of labour market and economic development. Collin has been an industry advisor in the development of Saskatchewan Polytechnic's Bachelor of Science in Construction Management degree program and has been a guest speaker for a variety of groups including graduate schools and industry sector conferences.
A NEW SAFETY CULTURE: AT THE PROVINCIAL, SECTOR & BUSINESS LEVEL
Presented By: Mr. Jamie Hall, Chief Operating Officer, SAFE Work Manitoba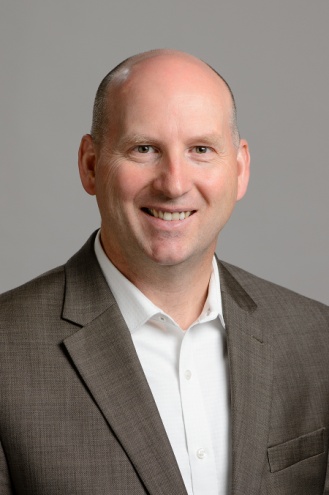 Manitoba's Five Year Plan for Workplace Injury and Illness Prevention describes the need for "a strong culture of workplace safety" and "creating a genuine culture of workplace safety and prevention." But what are the programs, initiatives and structure that will enable a change in our province's safety culture? In his presentation, Jamie will describe SAFE Work Manitoba's project plan and the deliverables of the next several years. However, a culture is not necessarily a sum of the parts of the system. Jamie will also explore the important link between leadership and culture at the organizational, sector and provincial level.
Jamie joined SAFE Work Manitoba as Chief Operating Officer in May 2014. He believes that we are on the cusp of monumental improvements in safety performance in Manitoba and in society as a whole. He is thrilled to be a part of the community of safety leaders who are building the momentum for this change.
A former Manitoba Hydro executive, Jamie has also served on the Board of Directors of Safety Services Manitoba. Presently, Jamie is also a sessional instructor in the University of Manitoba's Asper MBA program delivering a course on executive responsibility and ethics.
Jamie holds a B.SC. in Electrical Engineering and an MBA with a specialty in Human Resources.
A GLIMPSE INTO THE "FUTURE"
Presented By: Mr. Bob Craddock, Director Assessment Services, WCB

This presentation will provide insight to system changes within the Workers Compensation Board of Manitoba. Bob will talk about what is changing, why its changing, and how it affects YOU the construction industry.